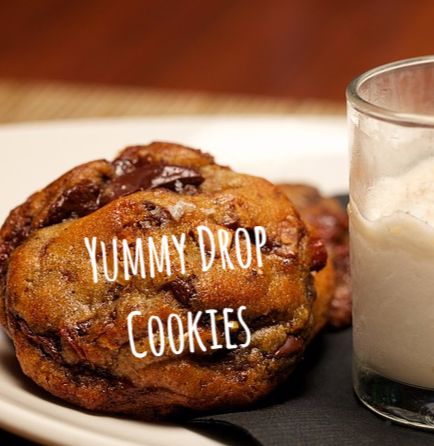 Though we love nicely shaped cookies made with fancy cookie cutters, drop cookies always have a rustic charm that makes every bite irresistible. Make a batch of drop cookies on a week night and you'll surely have enough spirit to make it through till Friday.
To make cookie baking easier, use a silicone baking mat. This innovative kitchen tool allows you to make evenly-baked cookies without burnt edges.

Chocolate Drop Cookies (Makes and Takes)
"Once cooled, add a little white frosting to the tops. My Mom also suggested I add some red and green sprinkles to each cookie, making them a little more festive. Now they're perfect for the holiday cookie swap."
Ingredients:
2 squares Unsweetened Chocolate

1/2 cup shortening

1 cup brown sugar

3/4 cup milk

1 egg

2 cups flour, sifted

1/2 tsp. salt

1/2 tsp. baking soda
via Chocolate Drop Cookies (Makes and Takes)
Lemon Drop Cookies (Nomnomnom Blog)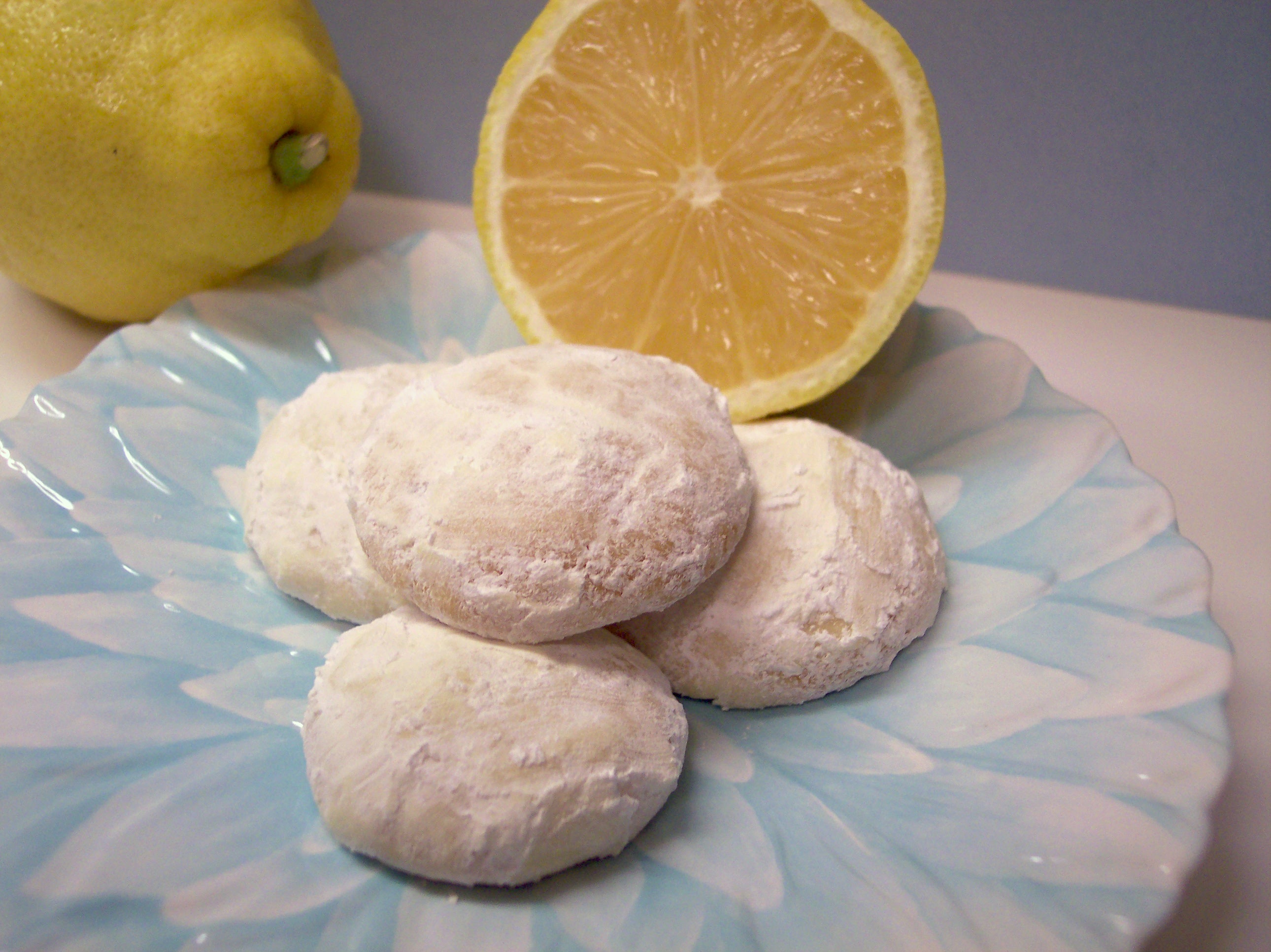 "These little cookies are crisp and tart, with the powdered sugar taking the edge off and adding a sweet coolness to each bite."
Ingredients:
1/2 cup margarine, softened
1/2 cup shortening, room temp
3/4 cup sugar
juice from 1 lemon
2 teas. lemon zest
2 cups flour
1 1/2 cups powdered sugar for coating
via Lemon Drop Cookies (Nomnomnom Blog)
Chocolate Chip Cookies (The Wright Recipes)
"TIP: Want to add a slightly fancy touch to these cookies? I happen to have some vanilla beans hanging around from catering gigs, and like to throw in the scrapings from 1 pod when creaming the butter and sugar together for the cookies (keep the extract in there, too). Instead of throwing the empty pods away, I have a tip for you to make their flavor go a bit further in the kitchen."
Ingredients:
3 1/4 cups all-purpose flour, spooned and leveled
1/4 cup cornstarch
1 1/4 tsp. baking powder
1 rounded tsp. coarse salt, plus more for sprinkling
1 tsp. baking soda
2 sticks softened unsalted butter
1 cup granulated sugar
1 packed cup light-brown sugar
2 large eggs, room temperature
2 tsp. vanilla extract
1 lb. chopped bittersweet chocolate (or chips)