October is National Cookie Month! To celebrate this momentous occasion, we're giving you the best cookie recipes online. From simple cookie recipes to the chocolatiest and most extra-ordinary, take your pick and bake a batch this weekend. These goodies will surely liven up your weekly family bonding! 
Simple Cookies       Chocolatey Cookies    Extraordinary Cookies
This National Cookie Month, it's also timely to update your cookie baking gizmos. Aside from baking essentials like a good mixing bowl, a sturdy whisk and a simple baking sheet. invest in a good quality silicone mat. Not only will your cookies come out perfect, kitchen clean up time will also be cut in half! 
Simple Cookies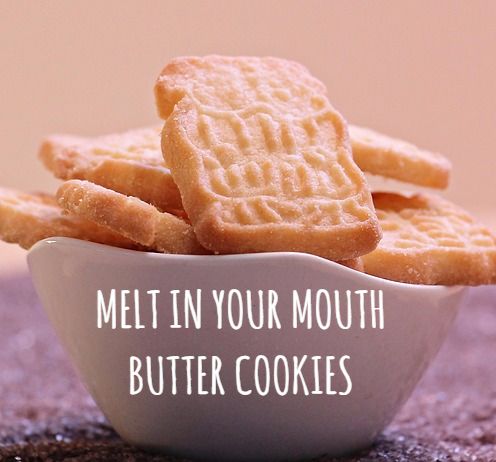 There will always be a place in our hearts for delicious, mouth-watering butter cookies. Perfect with coffee or tea, the elegance of these cookies lies on simplicity. Uncomplicated and unpretentious, this is the perfect snack when you want to relax and free your mind of all the noise around you.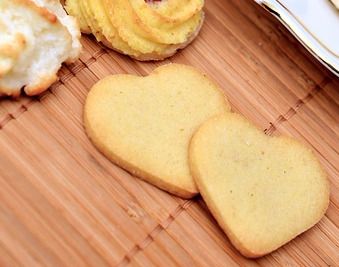 simplest but yummiest sugar cookie recipes. They're so delicious, you wouldn't need to put frosting or topping on them (though it's always up to you, how you would best enjoy your cookies).
How many ingredients does it take to make a great batch of cookies? Only three, it seems. Here are some of the best three-ingredient cookie recipes that may be low on the number of ingredients but definitely high on flavor.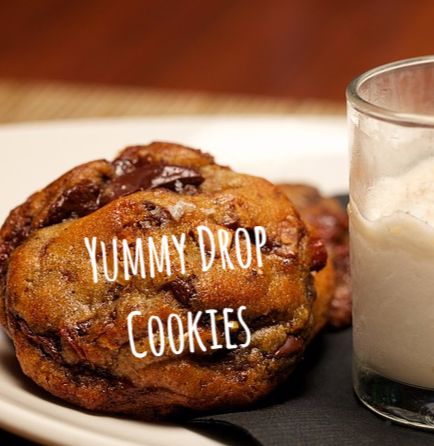 Though we love nicely shaped cookies made with fancy cookie cutters, drop cookies always have a rustic charm that makes every bite irresistible. Make a batch of drop cookies on a week night and you'll surely have enough spirit to make it through till Friday.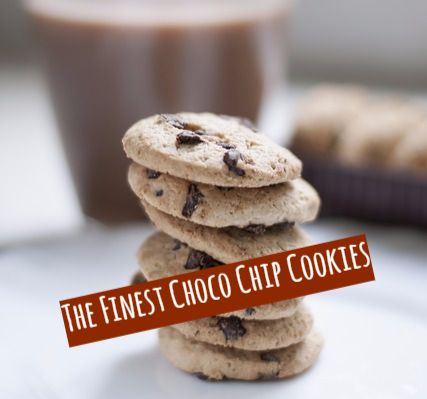 Chocolate chip cookies are a favorite not just among Americans but across many countries around the world as well. Here are three of the best choco chip cookie recipes you'll ever need.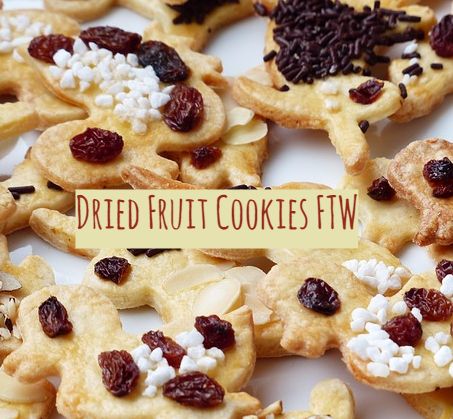 If you love dried fruits, then you'll surely love these cookies. Made yummy with healthy ingredients like raisins, dried apricots and dried cranberries, these treats are delicious and good for you.
Coconut is a favorite among cookie lovers. It's surely comforting to munch on little treats with a unique coarse texture and yummy sweet flavor that's unmistakably coconutty.